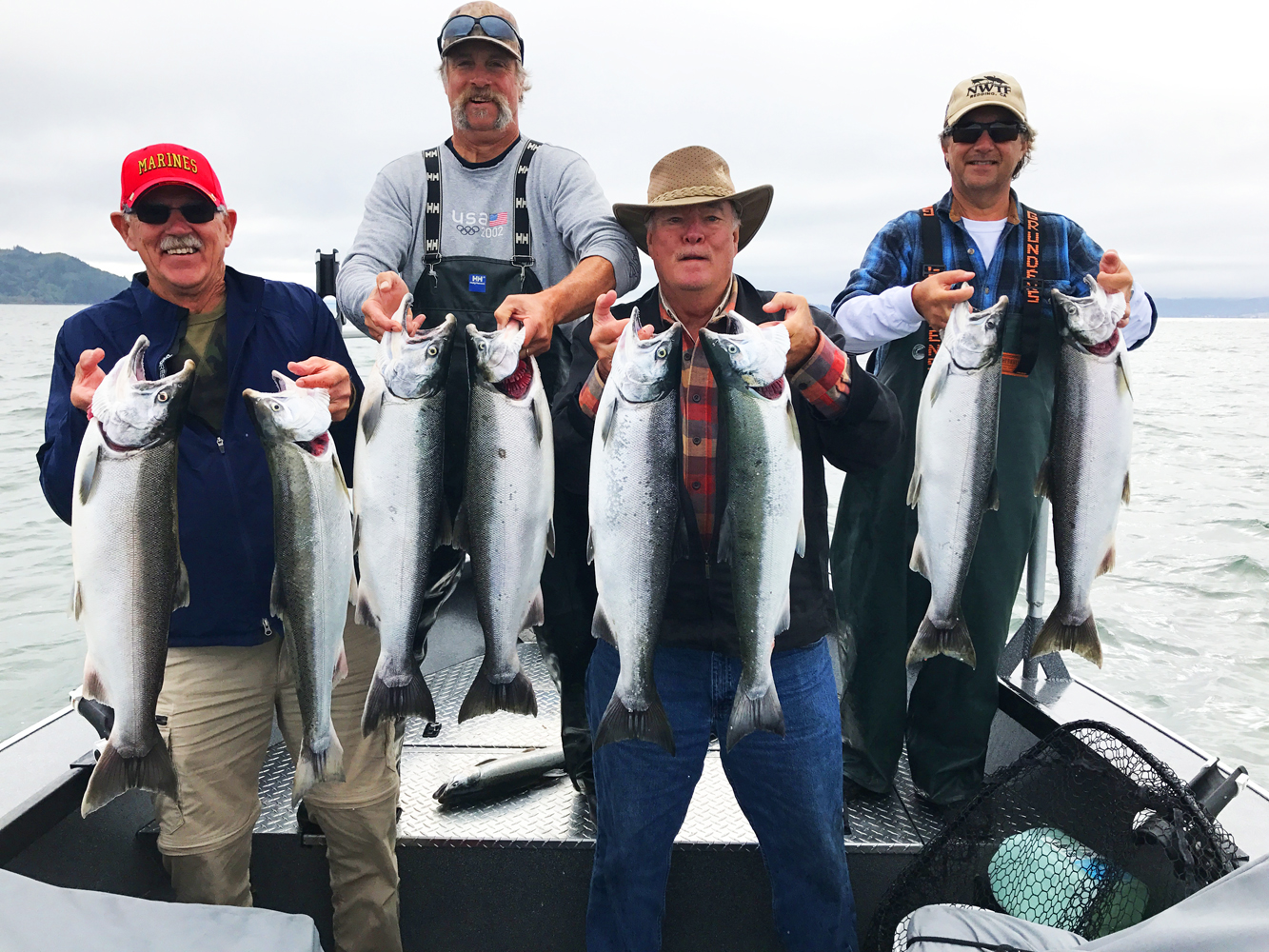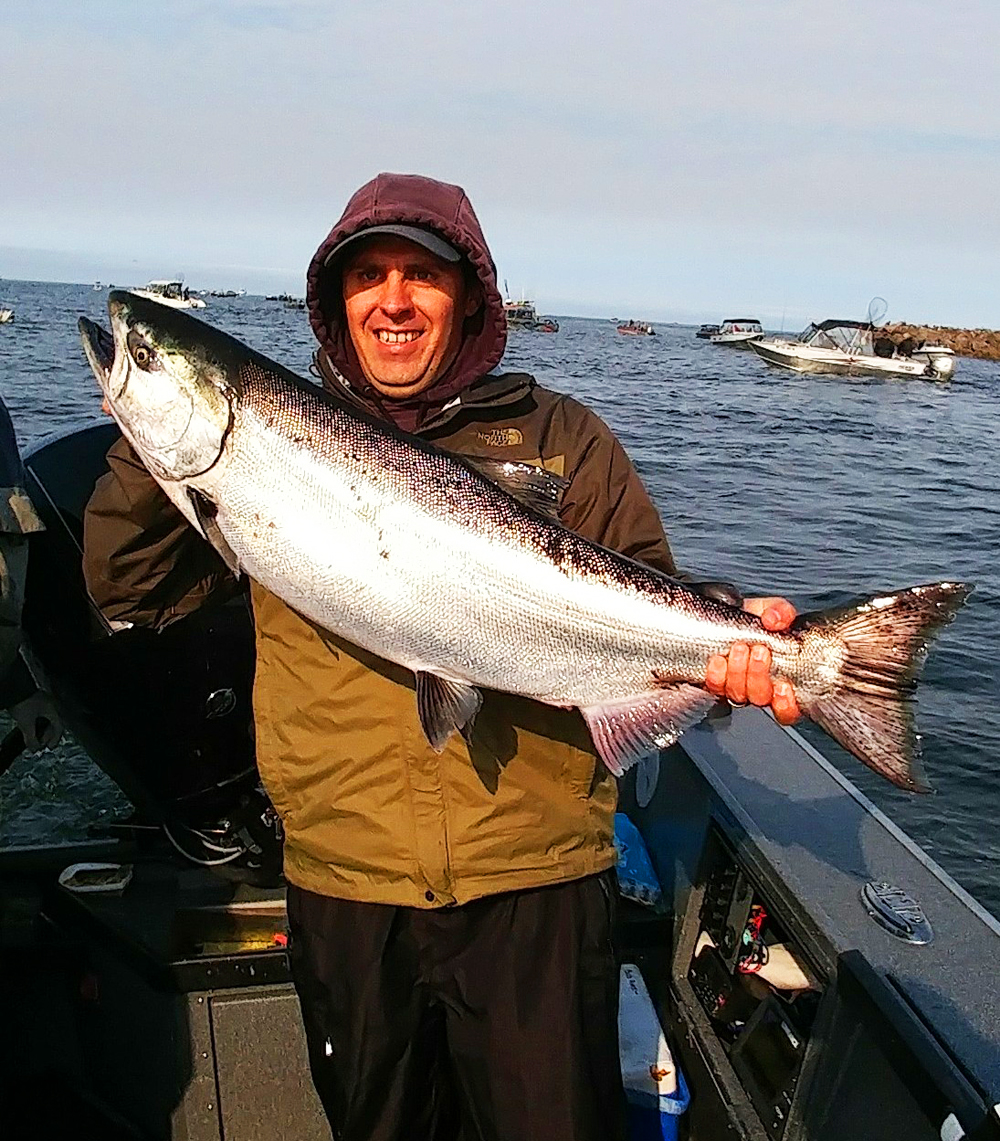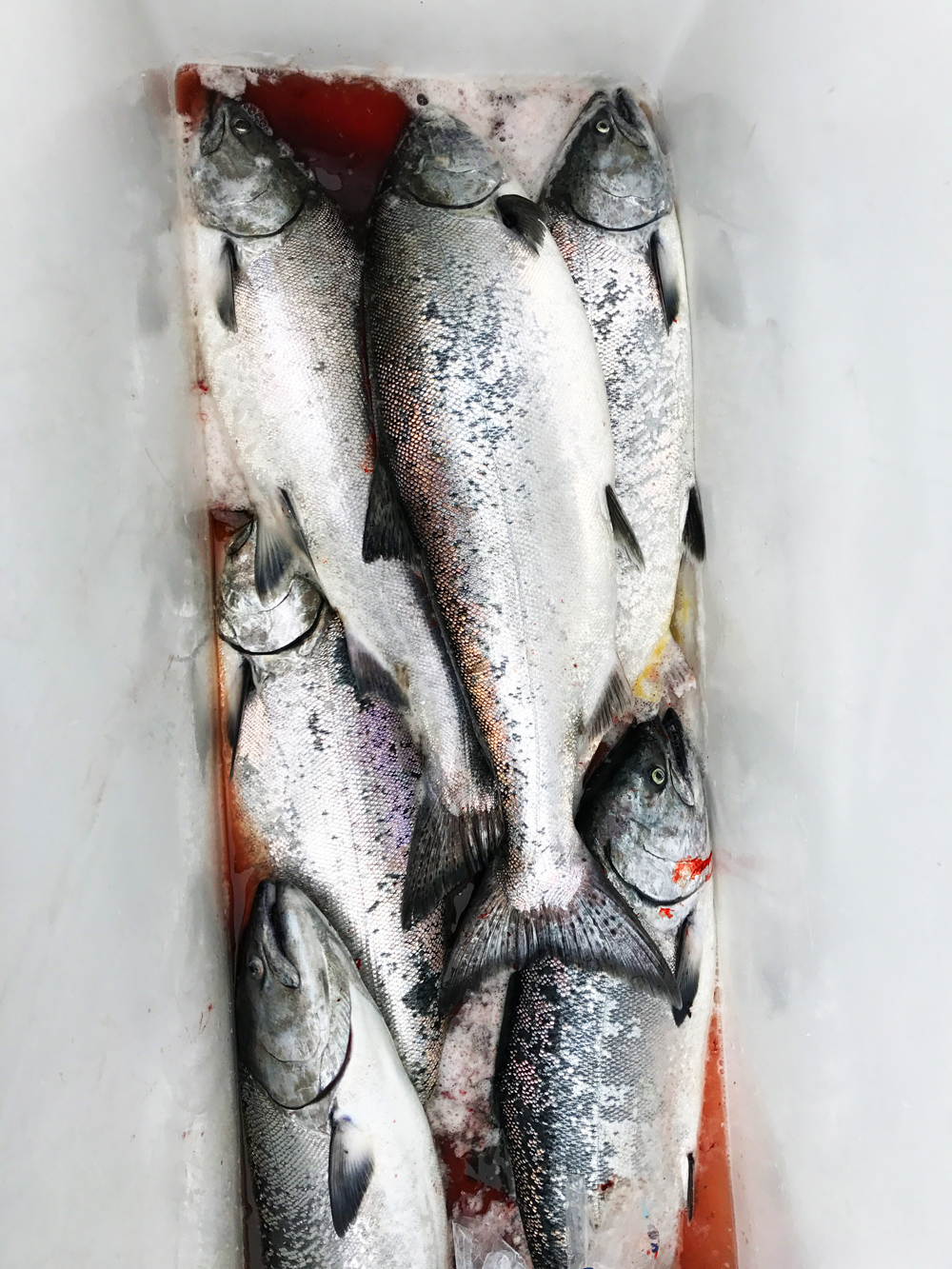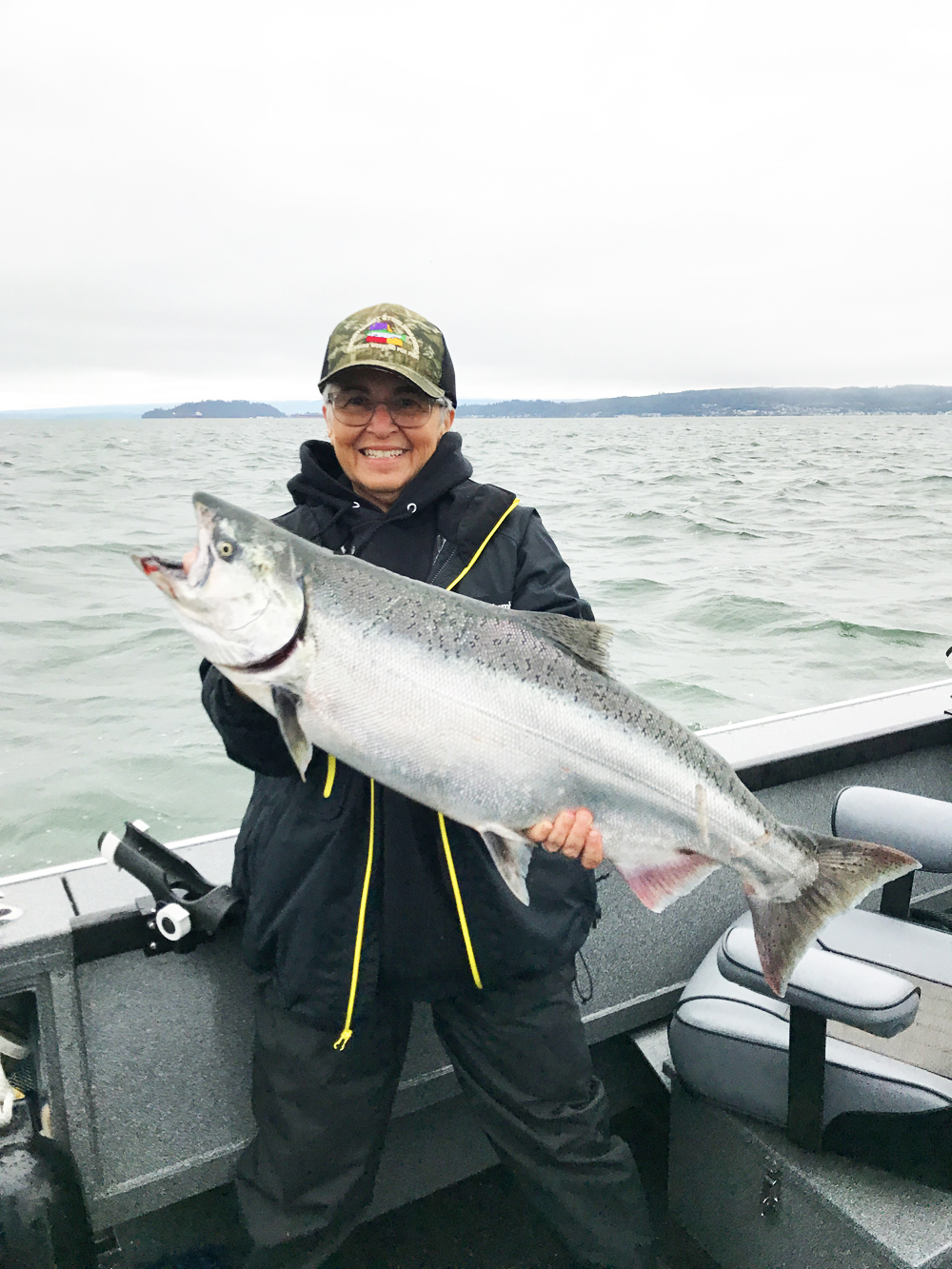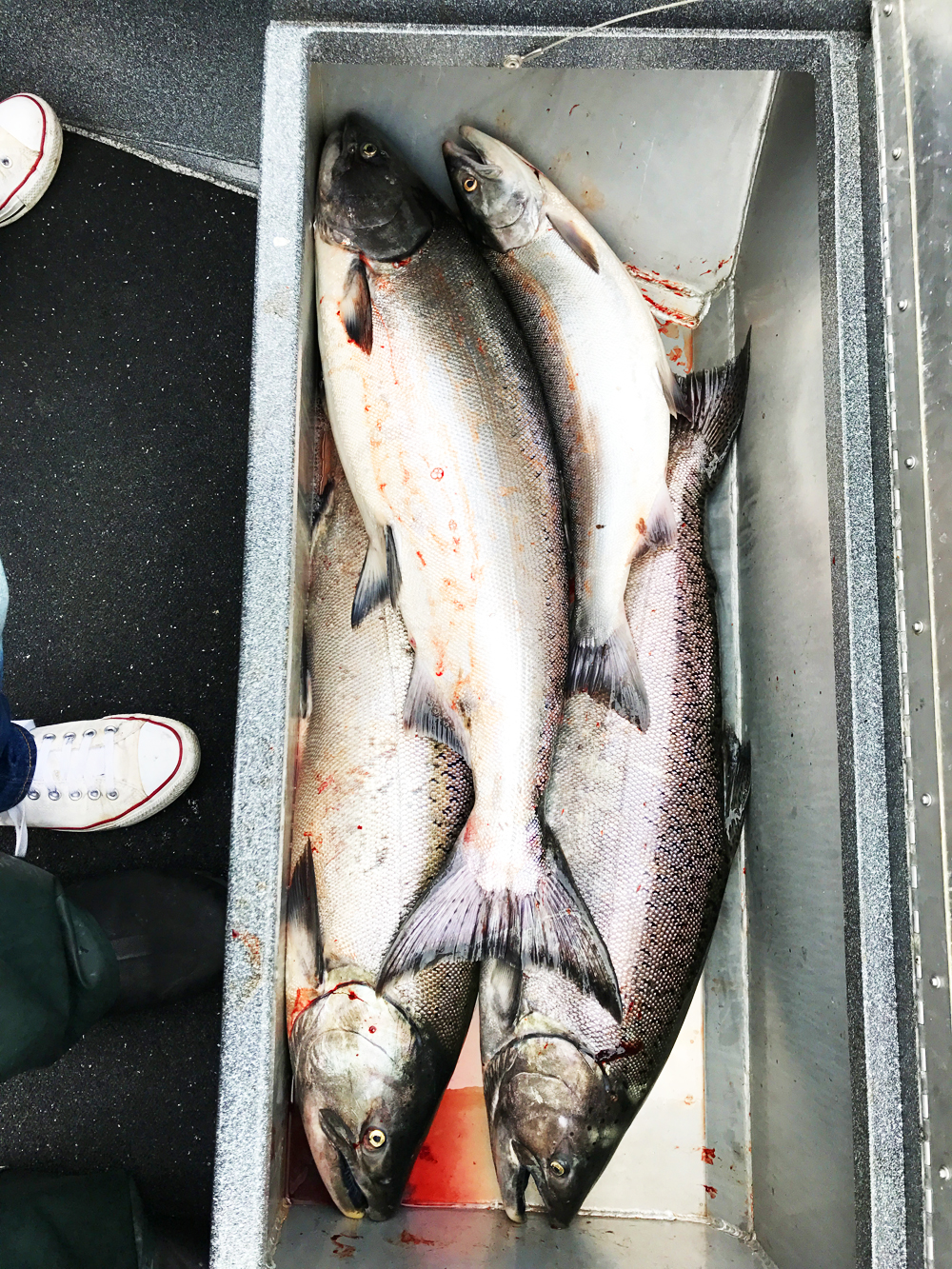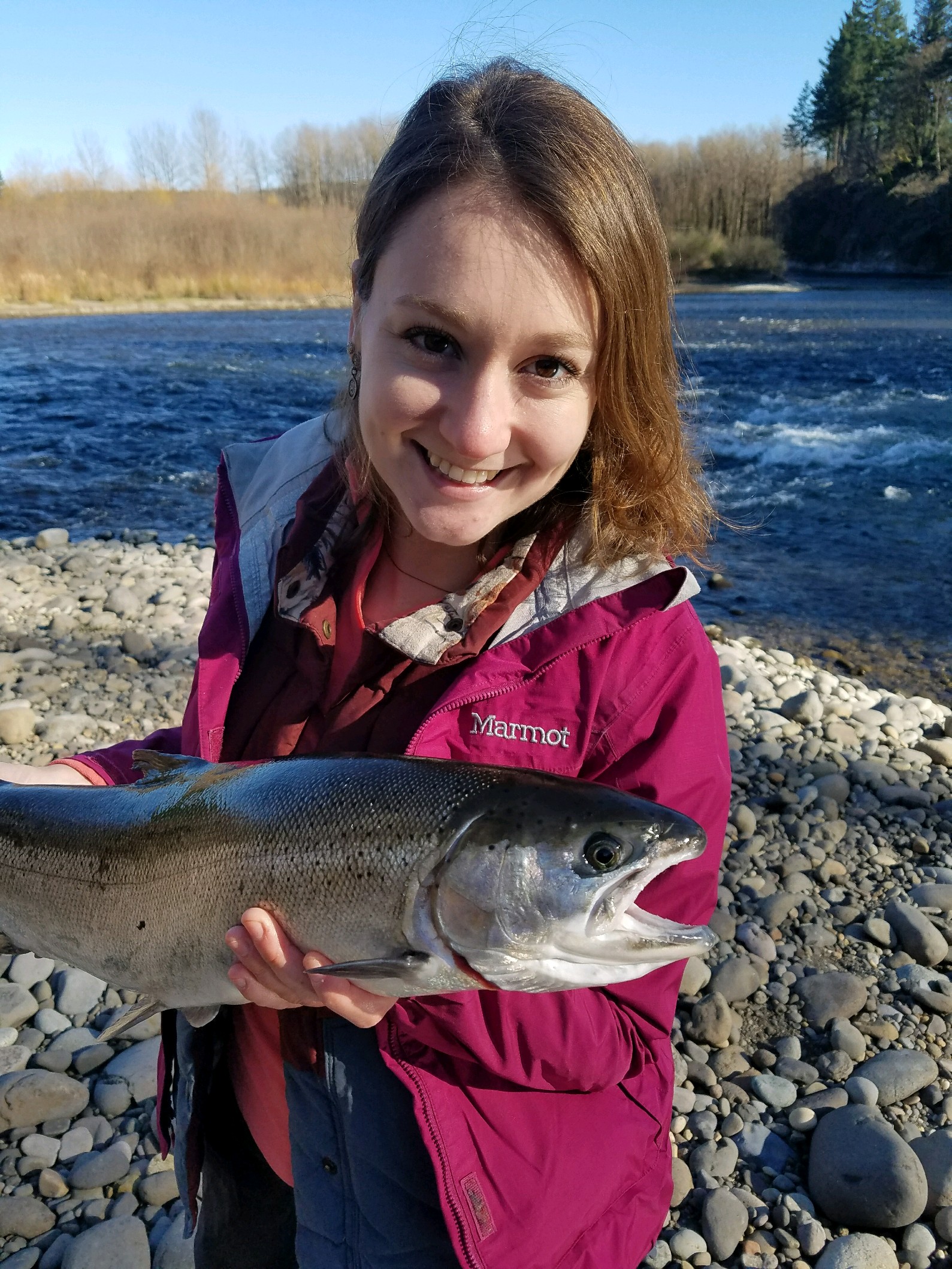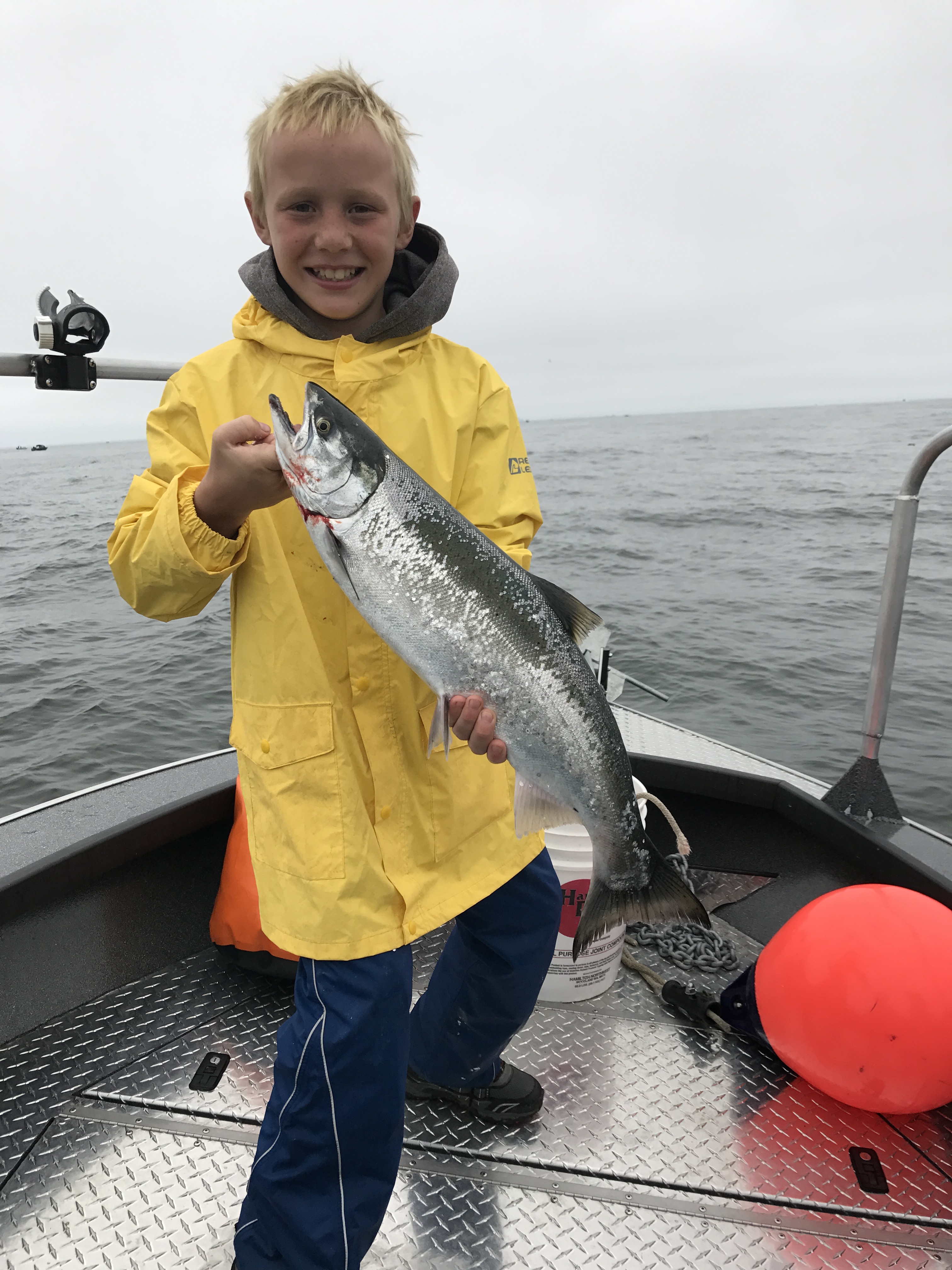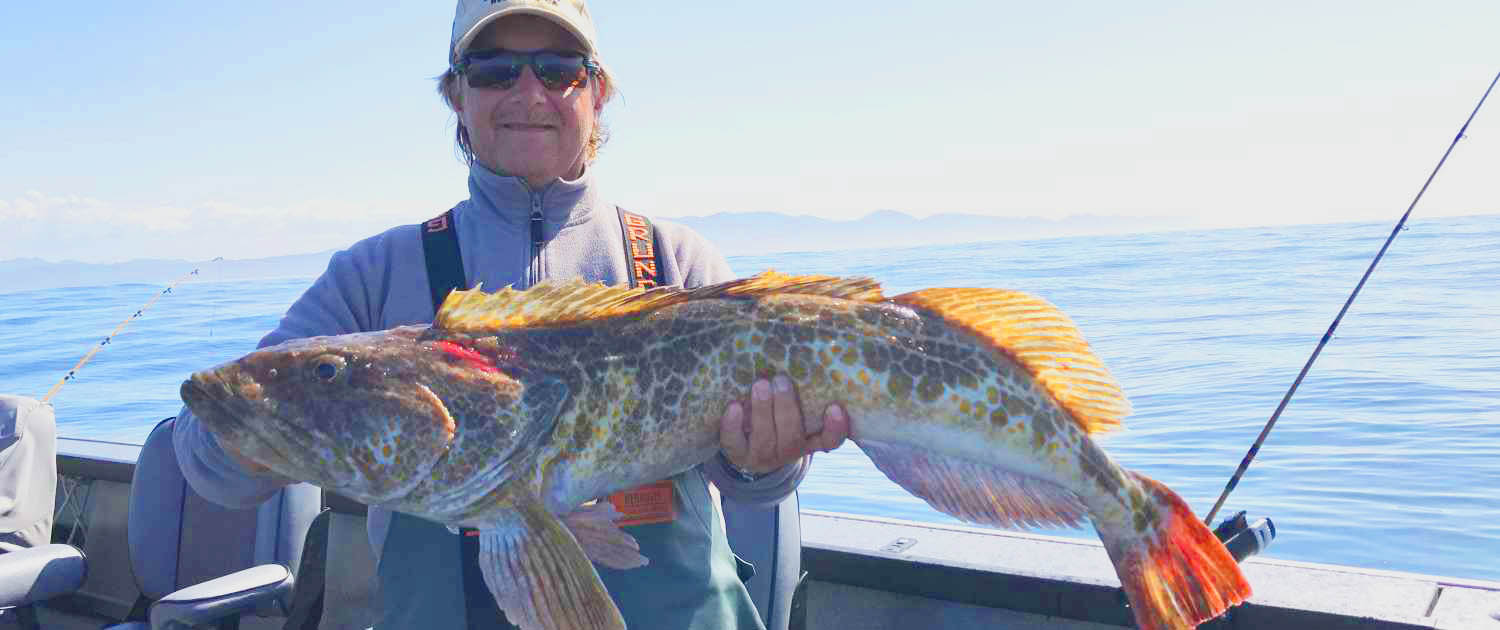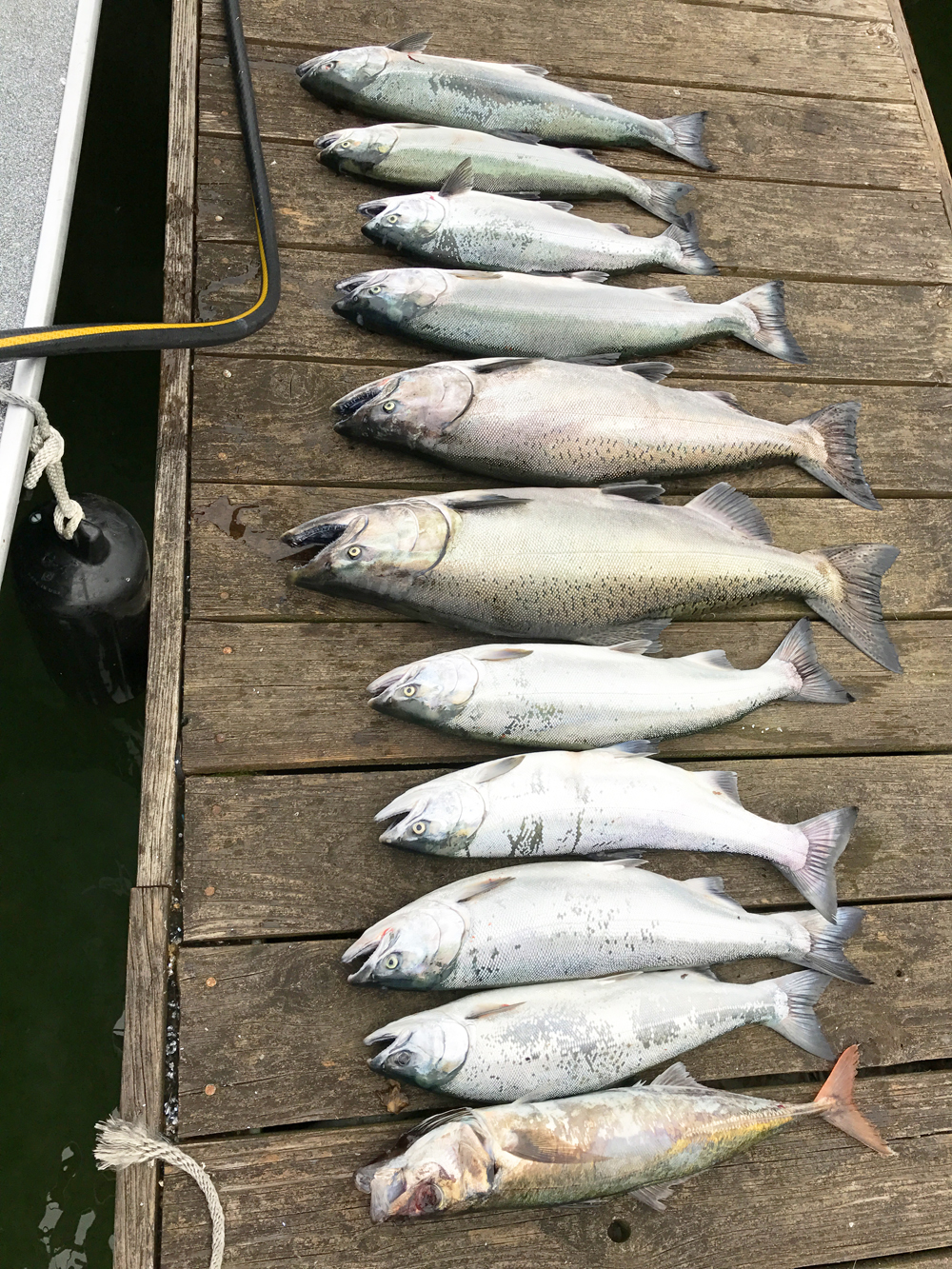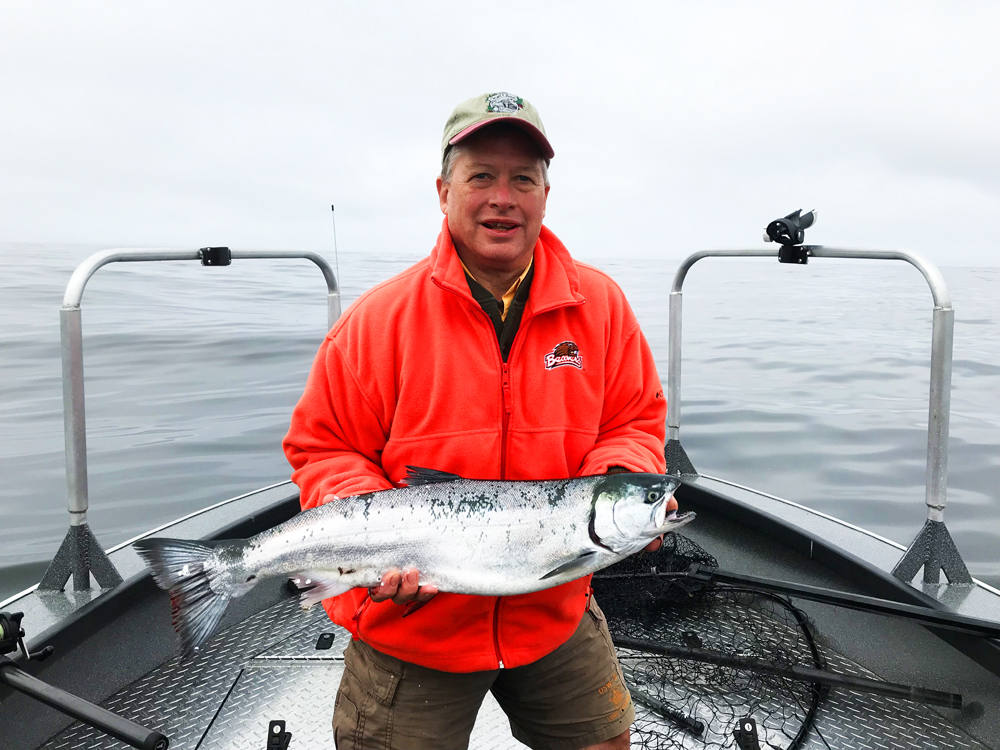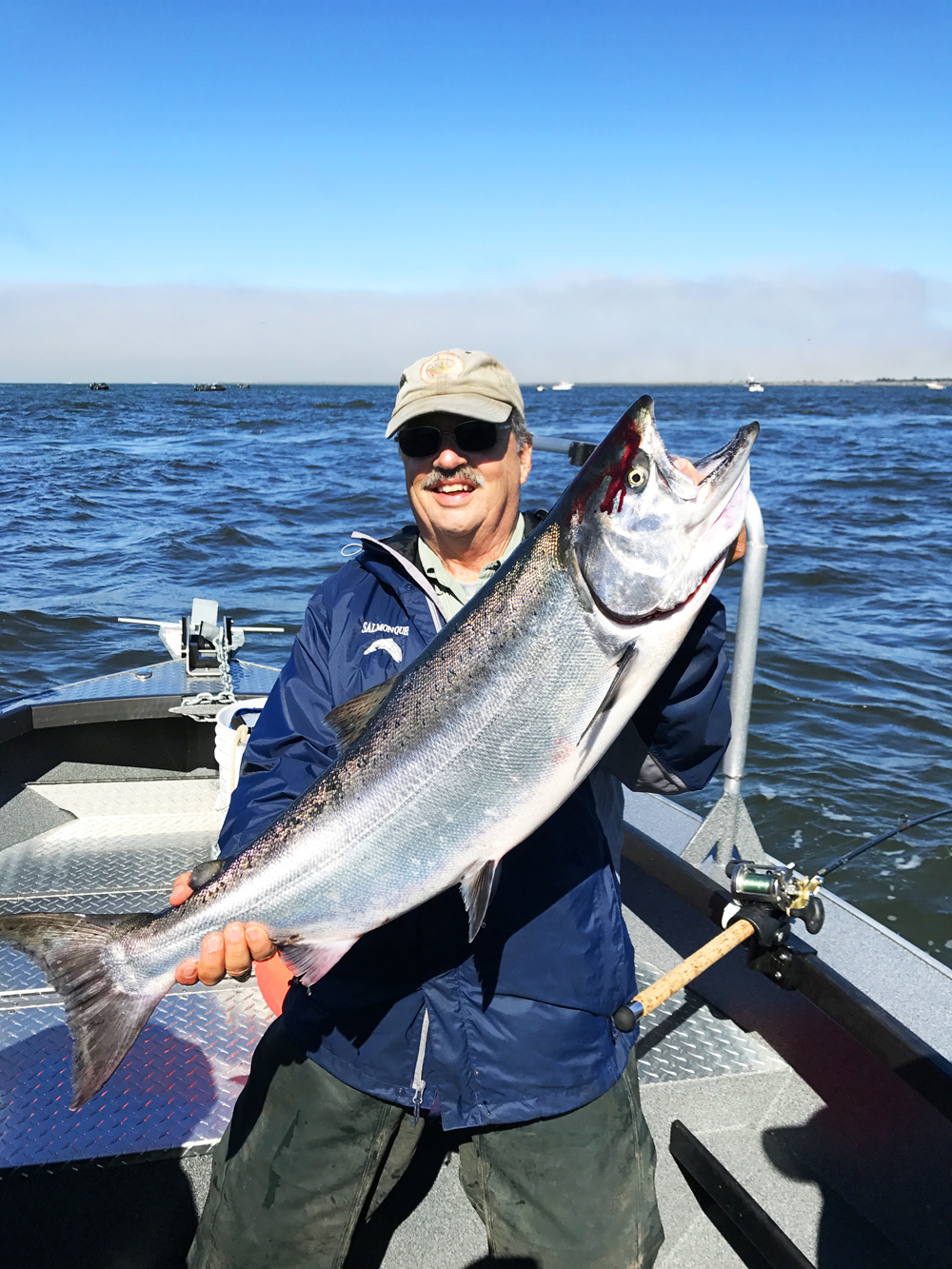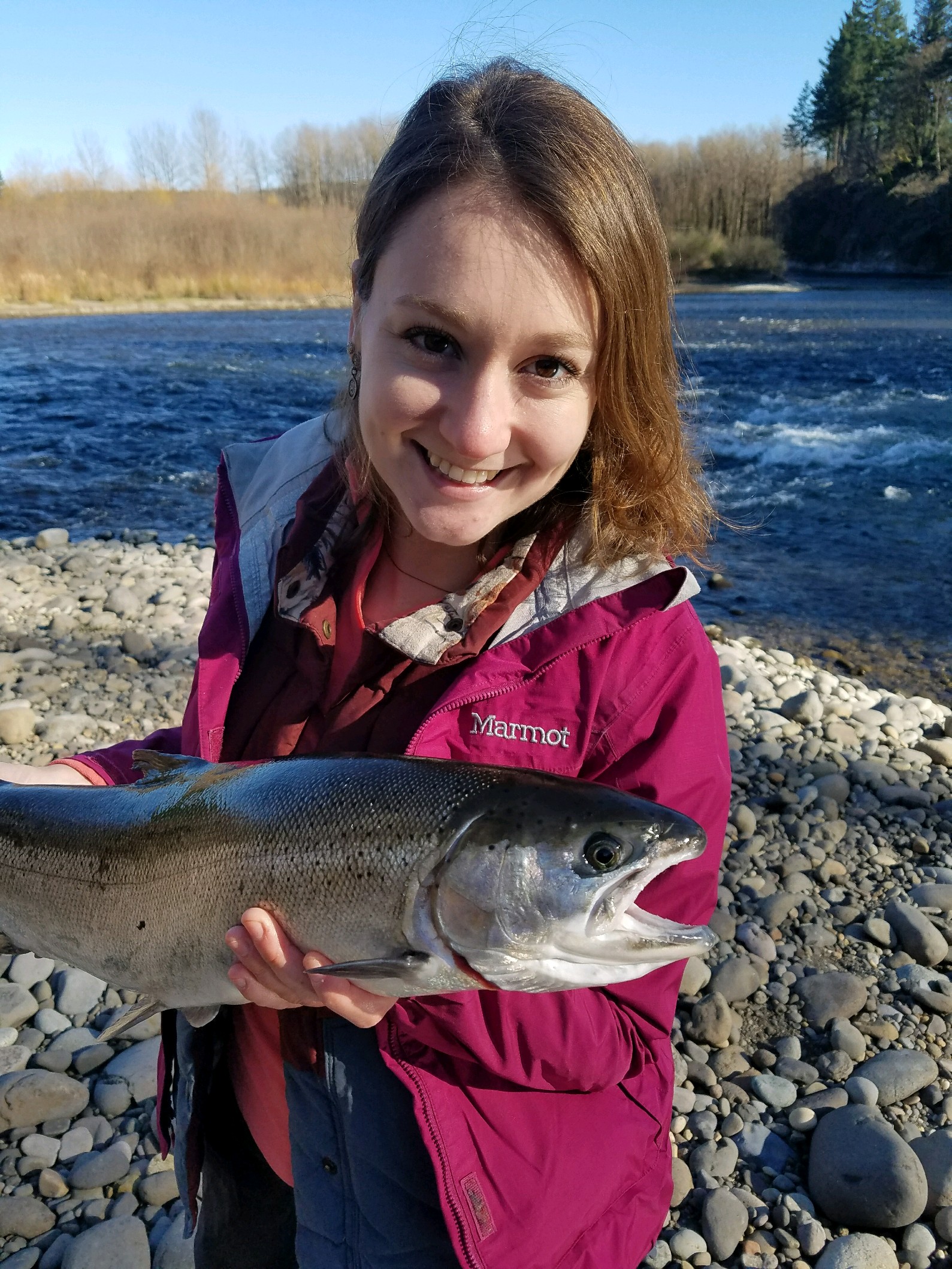 Our Tillamook Bay fishing guides have fished for it all, and will offer you an array of opportunities based on your desires, and what fishery is performing the best. With over 30 years of experience, our Tillamook Bay fishing guides know when to be where to offer you the best chance at a fish of a lifetime.
Our Tillamook Bay fishing guides are local. We know the people, we know the places, and we know the fish. We're anchored in our communities. There's a reason we've settled on the shores of Tillamook Bay, it's where we want to raise our families, where we want to work and where we want to play. We've spent our career taking anglers fishing from all over the world, introducing them to the magic that Tillamook Bay has to offer. Tillamook Bay is our home and guided fishing trips is our business.
Our Tillamook Bay fishing guide boats are top shelf. You'll fish from our comfortable 25′ jet sled on Tillamook Bay, the lower Wilson River, Trask River, Tillamook River or Kilchis River or even in the Pacific Ocean in pursuit of salmon, sturgeon, halibut, bottomfish or crab. If your desire is to driftboat fish for salmon or steelhead on the Wilson River, Kilchis River or Trask River, we have you covered there too. Our fishing guide boats are spacious, comfortable and efficient at catching salmon or steelhead no matter where we go on a guided fishing trip.
What to Bring On Your Tillamook Bay Fishing Guide Trip
Absolutely no drugs of any kind allowed on board. Drugs and even drug paraphernalia can cost us our guide license and our career. There are no exceptions until further notice.
Tillamook Fishing Guides for Tillamook Salmon and Steelhead